Back to research topics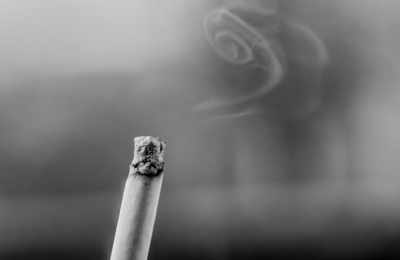 The genetics of addiction: Identification of genetic and genomic variants by next-gen sequencing in non-human animals
Date: 2019-2024
Project leader: Prof. Caroline Brennan
Our aim is to use genetic and developmental analysis of zebrafish to identify novel alleles and molecular mechanisms contributing to core behaviors predictive of vulnerability to drug addiction: drug seeking and impulse control, with a focus on nicotine addiction.
Although estimates vary, there is clear evidence for a genetic link between vulnerability to addiction, as well as quit rates and likelihood to relapse. For example, results from twin studies suggest that 33–71% of the variation in liability to nicotine dependence and 48–66% of the variation in alcohol dependence can be attributed to heritable influences. A similar range for genetic heritability of illicit drug addiction and gambling has been reported. Furthermore, genetic factors are partly responsible for, not only the comorbidity across addictions, but also between addictions and other mental illness. Increased understanding of the genetic factors that influence vulnerability to addiction and the cell biological mechanisms by which they act will, ultimately, lead to the development of novel therapeutics and a consequent impact on public health: 'Each discovery of a biologically relevant locus is a potential first step in a translational journey'.
Here we aim to use screens of ENU-mutagenized zebrafish lines and analysis of empirically derived candidate mutants to identify genes affecting two addiction phenotypes: nicotine reward and impulsivity. There is strong evidence that the neural circuits that underlie reward and addiction are evolutionarily conserved between humans and zebrafish. Zebrafish show a robust conditioned place preference reward response to nicotine that is ameliorated by drugs used in human cessation therapy demonstrating conserved neural pathways. Further our pilot data indicates that genes found to influence zebrafish CPP or impulse control also influence human behavior. These findings support the argument that zebrafish screens can be used to identify genes and pathways for reward and addiction, as well as potential therapeutics, as for other human disorders.